The partners at this Limited Liability Partnership firm are young, experienced and dynamic professionals with expertise in business & supply chain management, international trade and finance. The management thus is well qualified and completely capable of taking up and executing solo and contractual orders.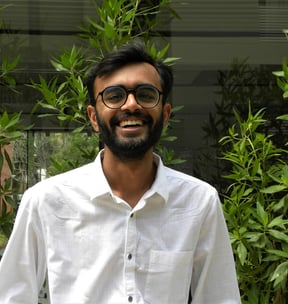 Dishant Shah, who is a Partner at Legion Exim LLP, pursued his Energy Engineering at Centennial College, Toronto, Canada. During his short stay of 2 years in Canada, Dishant was a liaison between global importers & exporters and have helped close deals in commodities such as sugar, scrap metals, etc. On his return to India, he co-founded Startup Monk, a startup ecosystem enabler and served as its COO, during which he built a network of angel investors & VCs and helped startups raise funding.
His passion for overseas trading and international business led him to start this partnership firm with his school friends, Shrey Javia and Shreyansh Mehta.
He looks after sales, marketing and logistics at Legion Exim.
Dishant is an avid reader and fluent in English, Gujarati and Hindi languages.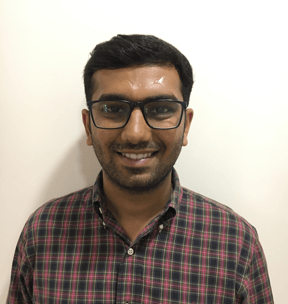 The other partner at the firm, Shrey Javia pursued his B.Tech in Computer Sciences from Rutgers University, New Jersey, USA and later returned to India to join his 30 year old family business of manufacturing submersible pumps. He is experienced in sales, marketing and managing manufacturing operations. Shrey also is a partner at his family-held valves manufacturing company.
At Legion Exim, he is responsible for handling finance and operations. Also an avid reader, Shrey is fluent in speaking English, Gujarati and Hindi.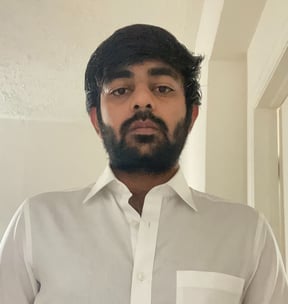 Shreyansh Mehta, the third partner at Legion Exim is a B.Tech in Information Technology from Mukesh Patel School of Technology Management and Engineering, Mumbai and holds an MBA degree from New York Institute of Technology, New York. He has experience in looking after operations and marketing at his family-held large-scale refractory. He looks after sales, marketing and refractories exports in particular at Legion Exim.
Shreyansh is fluent in English, Gujarati and Hindi when it comes to reading, writing and speaking.