YOU DON'T NEED ANOTHER SUPPLIER.
YOU NEED A RELIABLE
PARTNER
.
Legion Exim is not just any other merchant export firm. We are driven by a unique set of beliefs and values that makes us stand out.
Our business stands on the principle that earning the trust of our trading partners will inevitably result in growth of our bottom line.
In order to do so, we ensure there is transparency, accountability and simplicity of processes between our trading partners.
Looking to source products from India?
We help you find the right manufacturer & supplier that suits your need.
Drop us a mail at trade@legionexim.com or reach out to us at +91 84879 92496.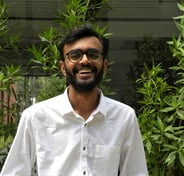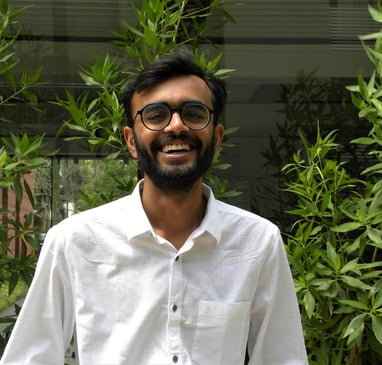 Dishant Shah
Partner
+91 84879 92496
dishant@legionexim.com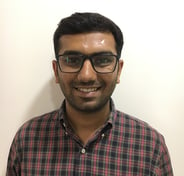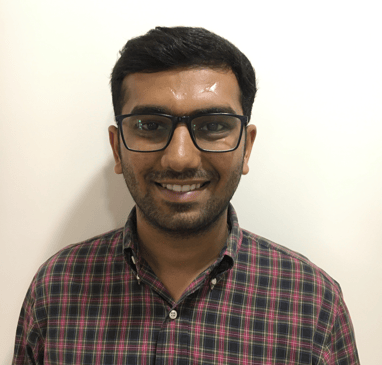 Shrey Javia
Partner
+91 97376 31906
shrey@legionexim.com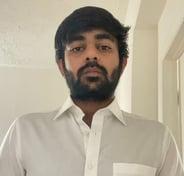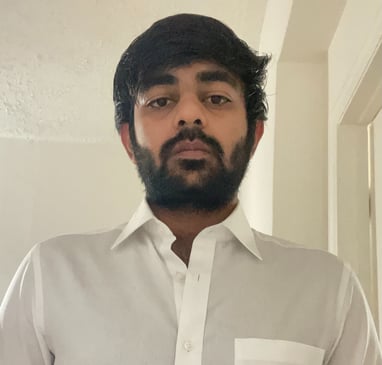 Shreyansh Mehta
Partner
+1 (908) 340-7680
shreyansh@legionexim.com