Source Direct From The Indian Manufacturers
Legion Exim has its own manufacturing as well as an extensive network of manufacturers across India, giving it the edge to source best quality products with control over costs and time.
Welcome to Legion Exim - Your Trusted Partner for Engineering Product Exports and Sourcing from India.
At Legion Exim, we specialize in facilitating the export of top-quality engineering products directly sourced from manufacturers across India. Our commitment to excellence, built on the values of Trust, Transparency, and Speed, sets us apart as your reliable partner in international trade.
As a manufacturer-merchant exporter, we have established strong relationships with renowned manufacturers across various engineering sectors. This enables us to offer an extensive range of engineering products that meet global standards. Whether you're in the automotive, machinery, construction, or any other industry, we have the expertise to fulfill your specific requirements.
Trust: Our commitment to honesty and integrity ensures that you can rely on us for your sourcing and export needs. We build trust with our partners through open communication and ethical business practices.

Transparency: We believe in complete transparency in our dealings. You'll have full visibility into the sourcing and export processes, giving you peace of mind and confidence in our services.

Speed: Time is of the essence in the business world. We understand the importance of timely deliveries and swift responses. Legion Exim is dedicated to delivering results promptly.
Quality Assurance: We are dedicated to delivering products of the highest quality, sourced directly from trusted manufacturers.

Global Reach: Our extensive network enables us to serve clients worldwide, making us your gateway to India's engineering industry.

Cost-Efficiency: Our competitive pricing and efficient processes help you save money while maintaining quality standards
Looking to source products from India?
We help you find the right manufacturer & supplier that suits your need.
Drop us a mail at trade@legionexim.com or reach out to us at +91 84879 92496.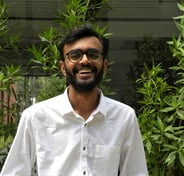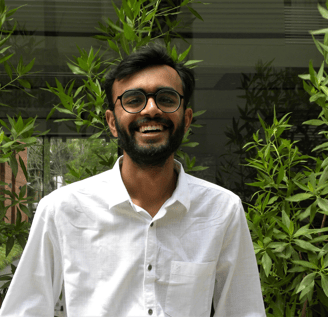 Dishant Shah
Partner
+91 84879 92496
dishant@legionexim.com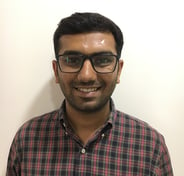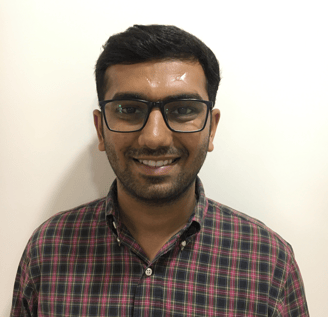 Shrey Javia
Partner
+91 97376 31906
shrey@legionexim.com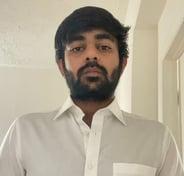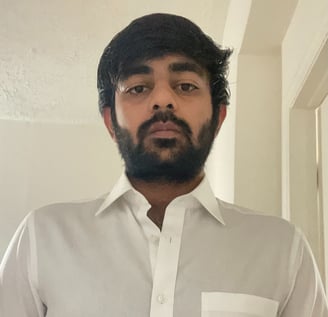 Shreyansh Mehta
Partner
+1 (908) 340-7680
shreyansh@legionexim.com